Podcast
Fashion Unearthed is a podcast helping businesses to navigate the fashion industry sustainably.
If you want to know more about the impact when creating your product, get current perspectives on new innovations or be inspired by what is possible, then this podcast is for you.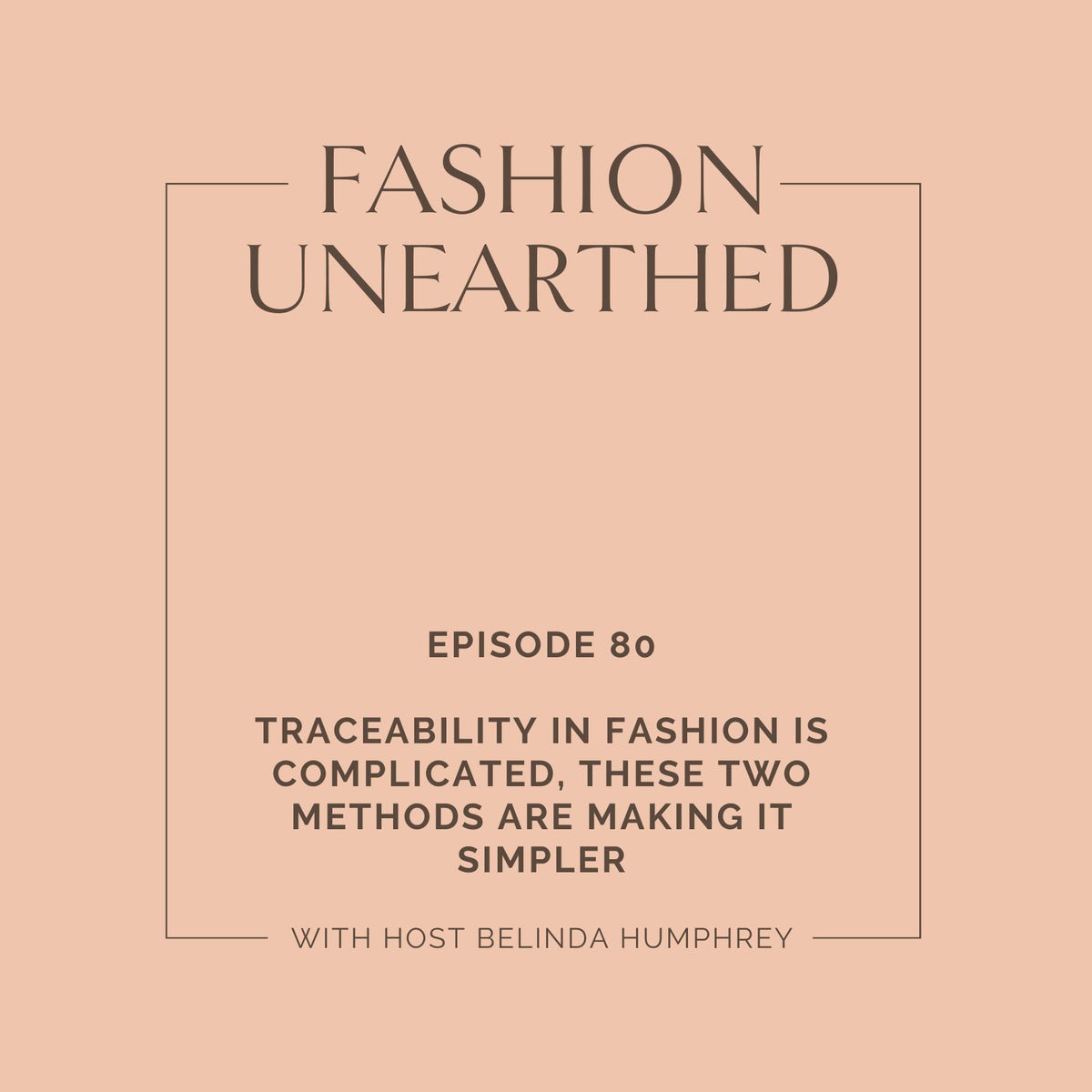 TOPICS: The power of independent retail and creativity in trade shows The panel ...